VIGRX® DELAY SPRAY
Helps Guys Last Longer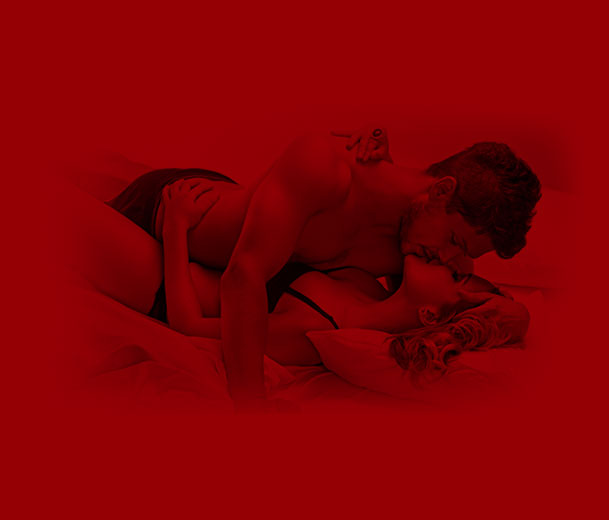 Do you know what it's like to extend your pleasure and finish when you want?
We'll give you a hint. It's kind of like when your partner teases you – slowly – and the pleasure puts you over the edge.
But VigRX® Delay Spray helps you last longer. So you prolong that pleasure as long as you like.
Do you want to know how that feels – and look in your partner's eyes as she climaxes once, twice or more until you choose to release your load?
Then step up and be ready…
THE 'SECRET' USED BY THOUSANDS OF GUYS
TO TURN THE BEDROOM INTO A HOUSE OF PLEASURE!
VigRX® Delay Spray makes sex last longer. That's because it's formulated with a mild anesthetic, called benzocaine, which absorbs into the subcutaneous layers of penile tissue.
Within 10 minutes, that tells the nerves in this area to be less sensitive to stimuli. You're telling your penis to 'slow down' and enjoy the ride.
It's a precise blend – from the makers of VigRX Plus® – designed to get maximum performance and pleasure out of the male anatomy. Just apply as directed and you're primed for the best, and longest sex of your life!
LAST LONGER IN BED!
EXTEND YOUR PLEASURE!
RELEASE WHEN YOU WANT!
WATCH HER ORGASM – OVER AND OVER!
DOUBLE OR EVEN TRIPLE YOUR STAMINA!
BOOST YOUR SEXUAL CONFIDENCE!
UNLOCK YOUR SEXUAL POTENTIAL!
MAKE SEX AMAZING!
JUST SPRAY AND DELAY!
Use VigRX® Delay Spray as directed and things get sexy. You last long enough to pleasure your partner – and she returns the favor – with a high-quality male desensitizer spray that is:
Heck, some guys do drugs for this kind of pleasure. You're getting it legally, and with the reassurance of the VigRX® name!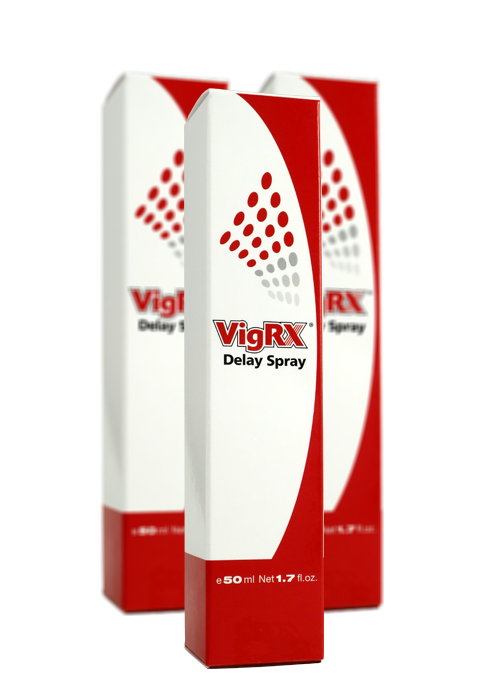 A 67 Day Money-Back Guarantee
When you buy VigRX® Delay Spray, you get quality. That extends to the promise you get that your purchase comes with an iron-clad 67 day money-back guarantee.
Did you expect anything less?
Try VigRX® Delay Spray for two months. In that time, if it doesn't rock your world, delay your climax and thrill your partner, just return the product.
We'll refund your entire purchase minus shipping and handling. You can even keep any bonus items, as our way of saying thanks.
You don't lose when you buy VigRX® Delay Spray – and you get your money back if you don't like it!
WE'VE MADE THE PITCH. NOW YOU DECIDE.
Do you want the experience of extreme pleasure, prolonged, like the enjoyment you feel when your partner teases you and you've got to release… but you want to enjoy it even longer?
VigRX® Delay Spray can help, and extend that pleasure, so it goes on and on…
Let's see how long we can make it last!
Few guys are lucky enough to know what that's like. But you're one of them – or you could be – depending on what you do next.
Click Here to Make Sex Last Longer